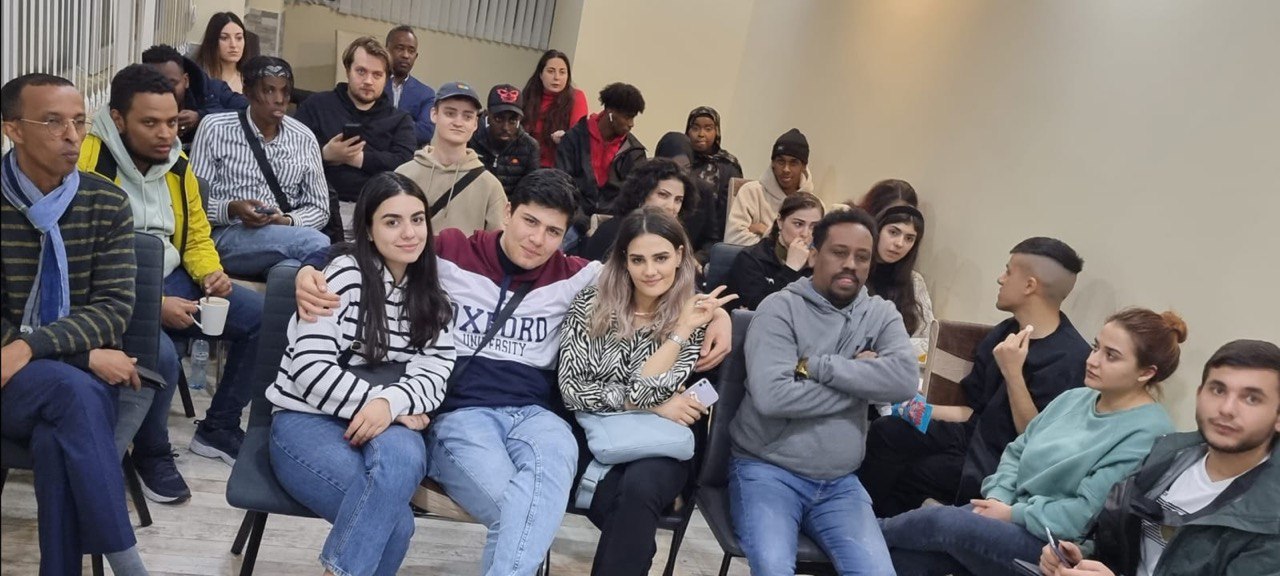 Center For Media And Dialogue delegation has attended and organised a training on anti-racism for the youth in Batumi, Georgia. The training was attended by eight European countries who raised awareness about the dangers of racism and it is implications on the society.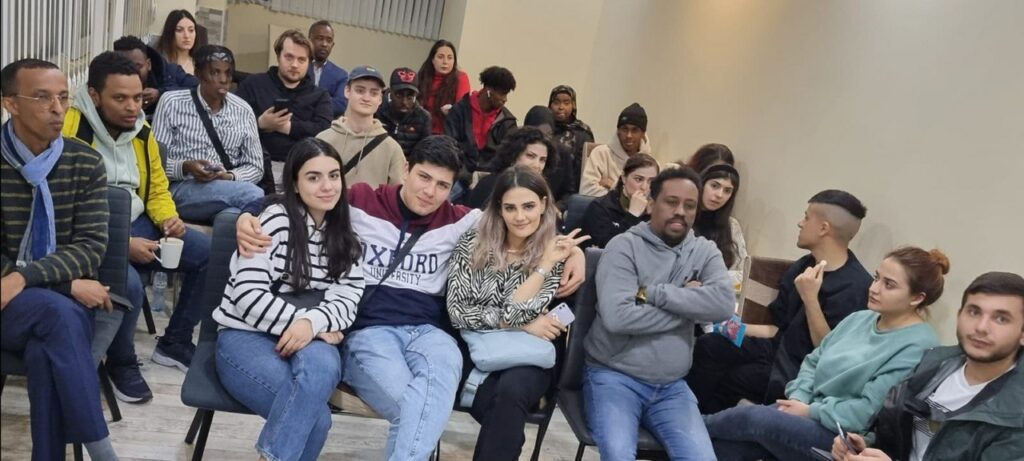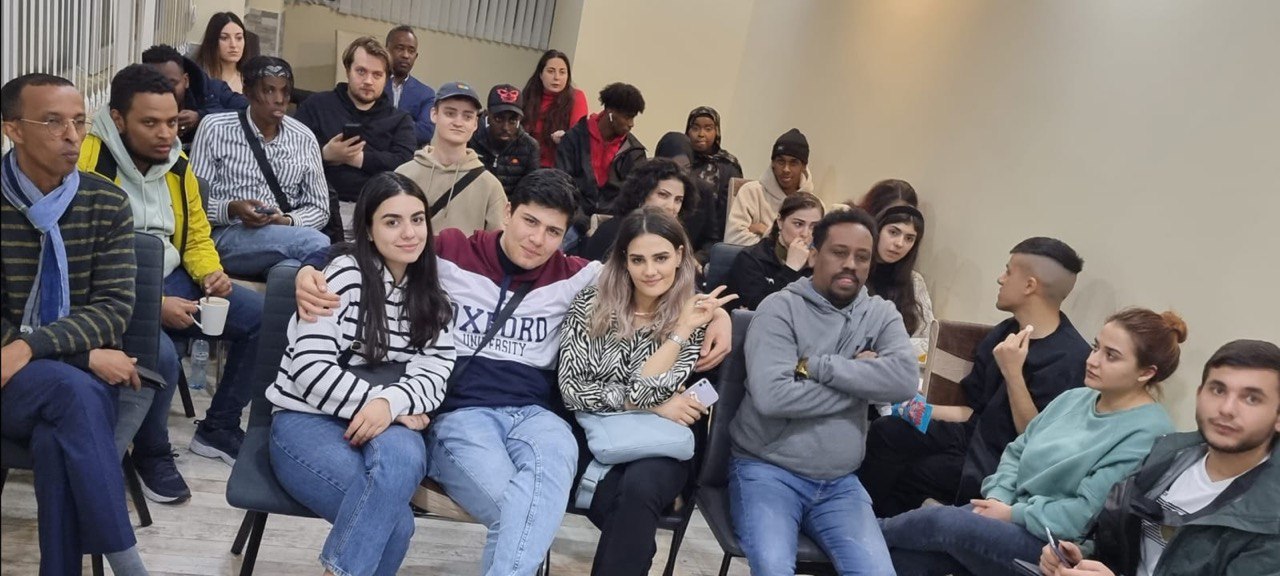 Georgia is a country in the Caucasus mountains at the intersection of Eastern Europe and Western Asia. It is bounded by the Black Sea to the west, by Russia to the north and east, by Turkey to the southwest, by Armenia to the south, and by Azerbaijan to the southeast. The country covers an area of 69,700 square kilometres (26,900 sq mi), and has a population of 3.7 million people. Tbilisi is its capital as well as its largest city, and is home to roughly a third of the Georgian population.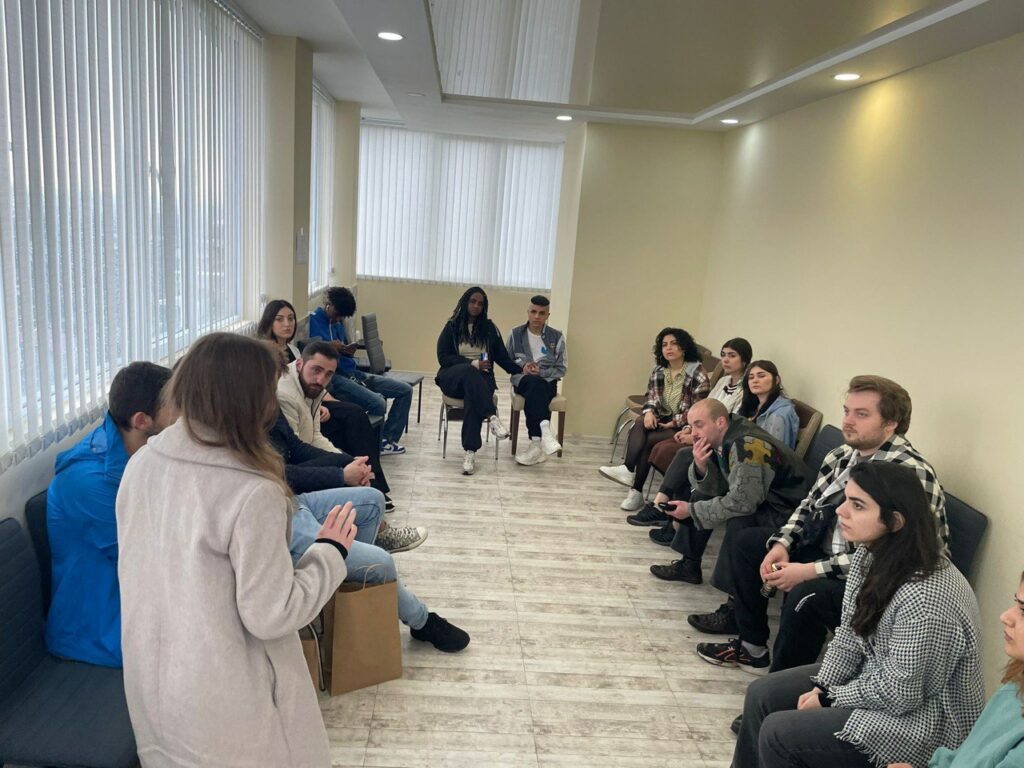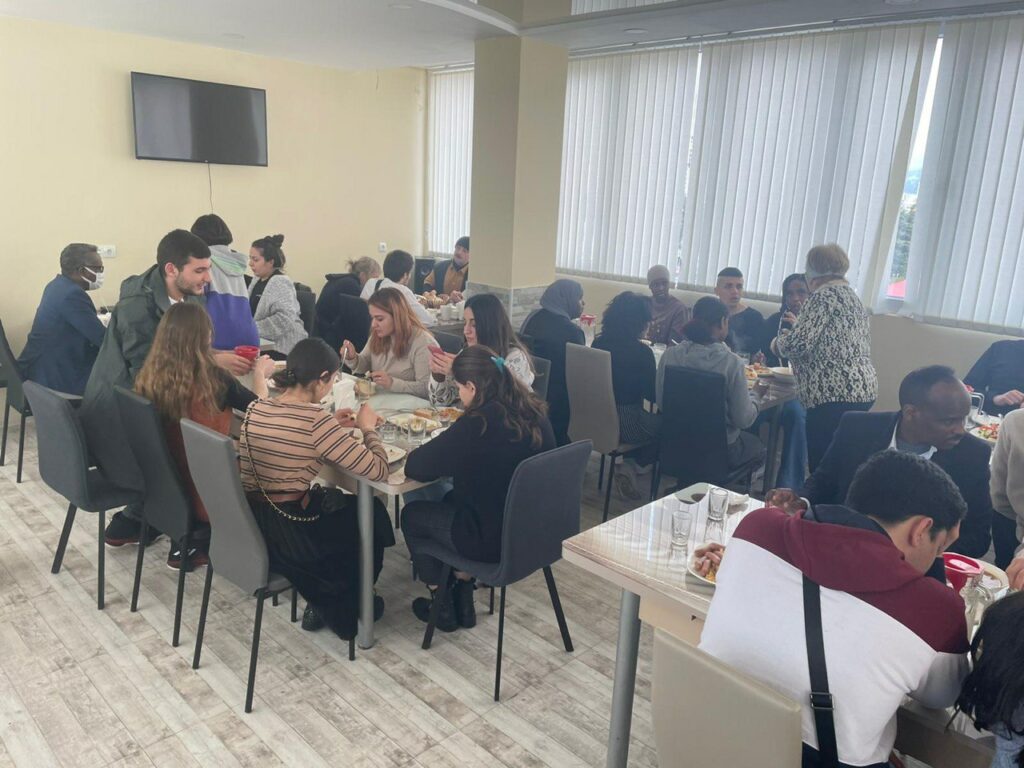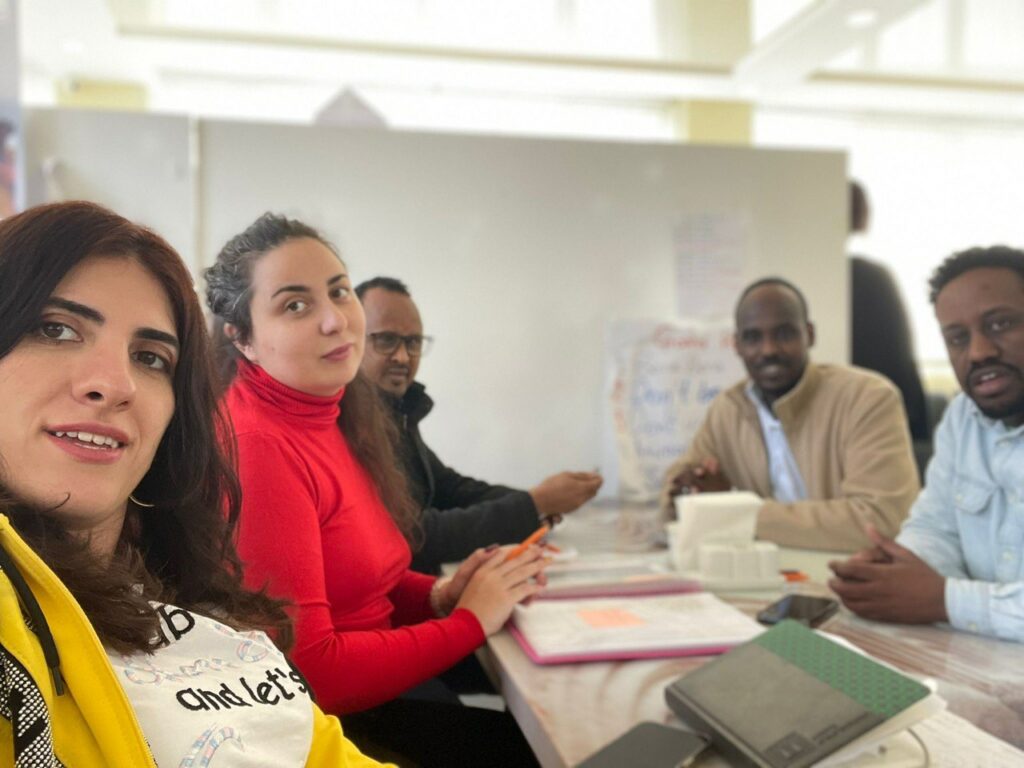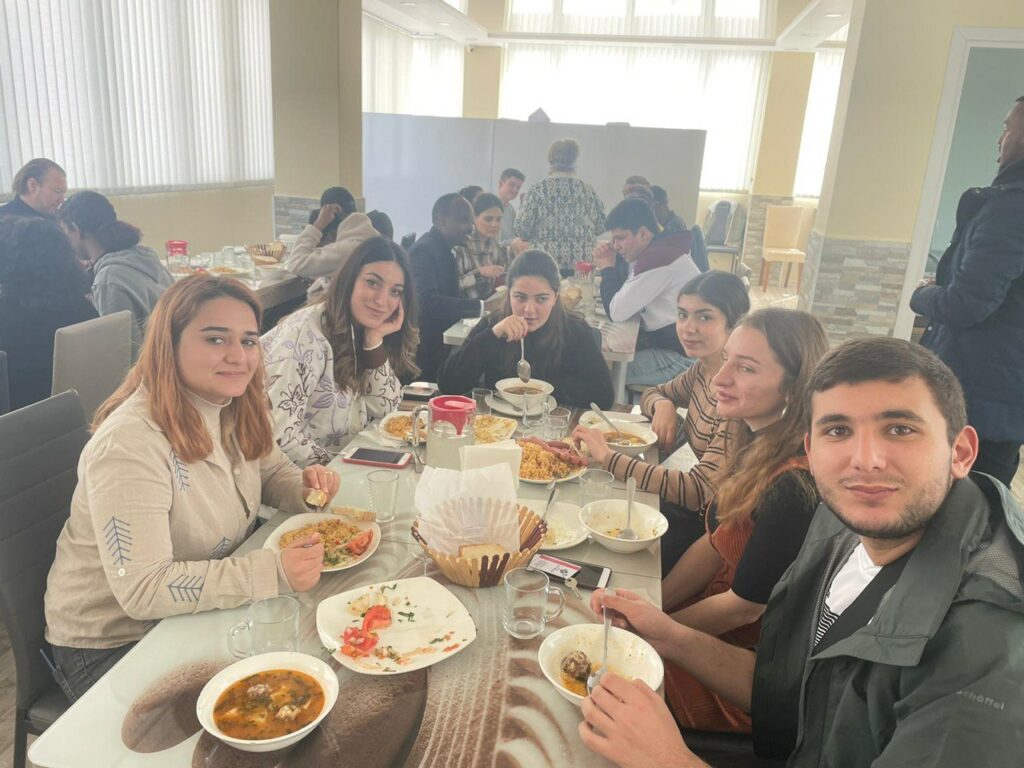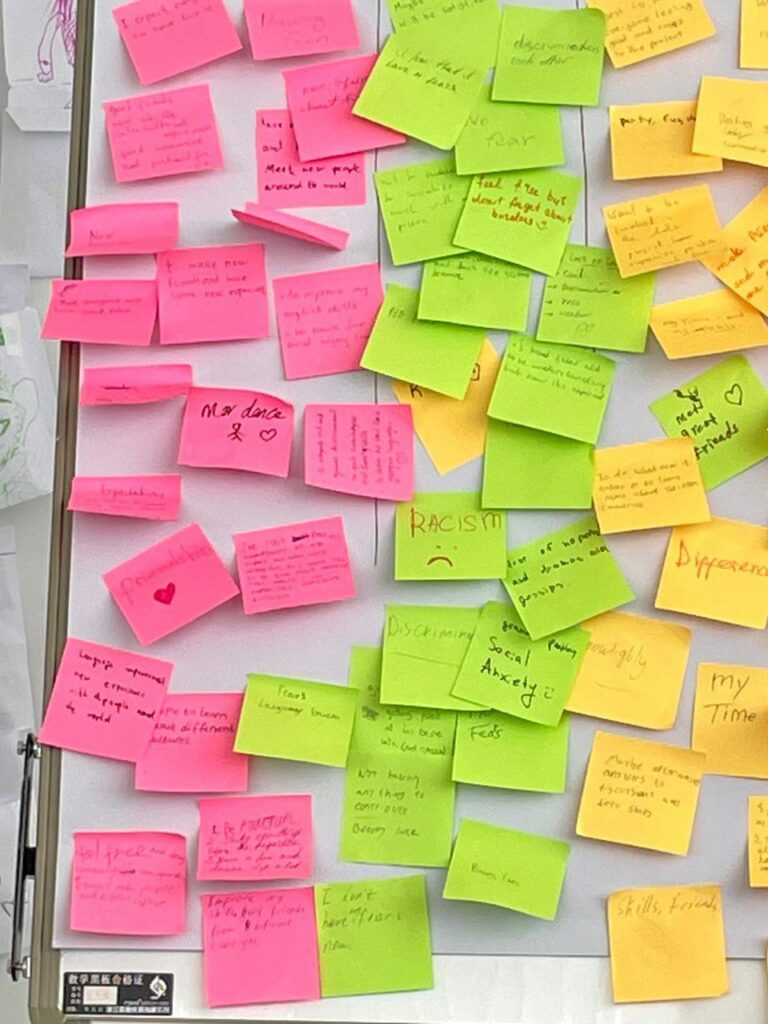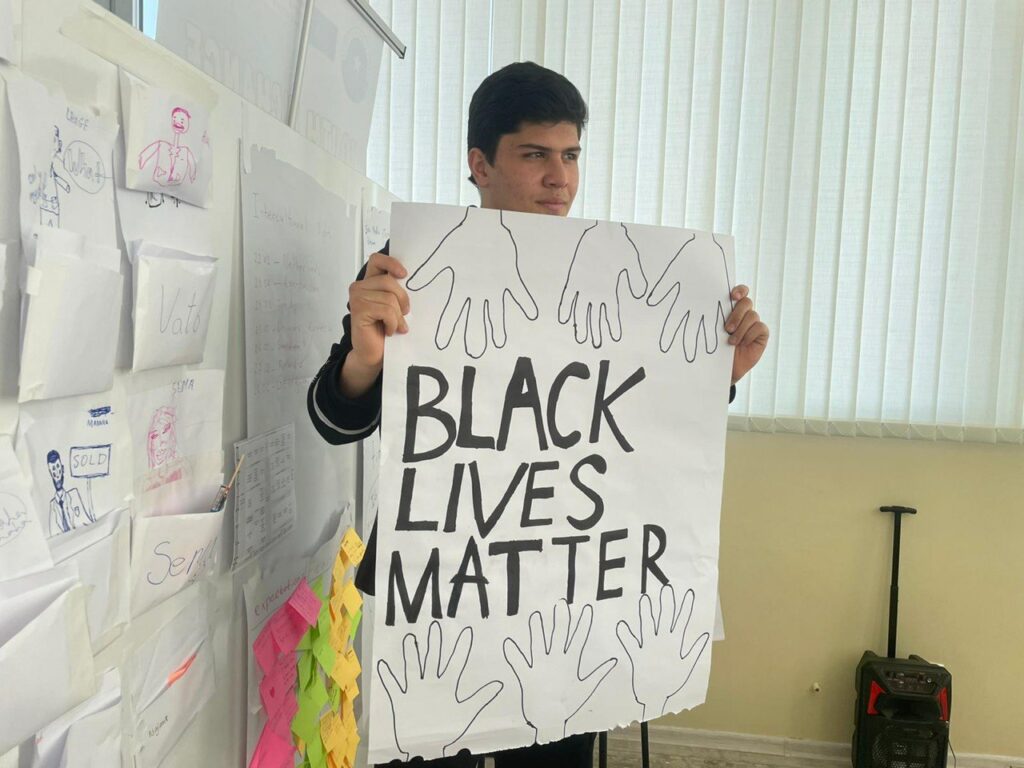 The young people who participated in this training exchanged views on racism, and how to prevent it and based their discussions on how to eradicate racism in the world.
Some of the young people who participated in the training acknowledged that they had learned a lot about racism and that they would stand up for the cause of racism around the world.
The training, which began on March 20 and ended on March 29 this year, was funded by Erasmus plus International and co-hosted by Millennium Georgia. All participants has all benefited and would like to meet in another meeting in the near future.
Should you need more information about this or our recent conferences, please feel free to contact us by using our online form.
Center for Media & Dialogue
www. cm-d.org